2021 - 2022 Narrative Lectionary Planner
Designed to help both pastors and everyday Christians organize their year, this weekly planner includes daily bible readings, information about the cycle of the church year, a list of major Christian holy days from the Anglican, Lutheran, and Reformed traditions, and national holidays for the US, Canada, the UK, Australia, New Zealand, and Japan. Space is provided to keep track of goals, expenses, church members, and important events such as baptisms, weddings, and funerals. Information on liturgical colors and the cucle of the church year, a collection of common prayers and affirmations of faith, and an order for daily prayer are also included.
The Narrative Lectionary is a four-year cucle of readings created at Luther Seminary and designed to both increase biblical literacy and help tie the stories of the bible together in the minds of everyday Christians. Each year the readings will gude you through the overarching biblical story in a nine-month period, focusing on one of the four gospels. This year they focus on the Gospel of John.
Binding Options
You can purchase the planner in four different bindings directly from Lulu, or you can look for it at Barnes and Noble or other book sellers.
Linen Hardcover
A linen hardcover with gold lettering on the spine and a separate dust jacket. It also has a printed dust jacket.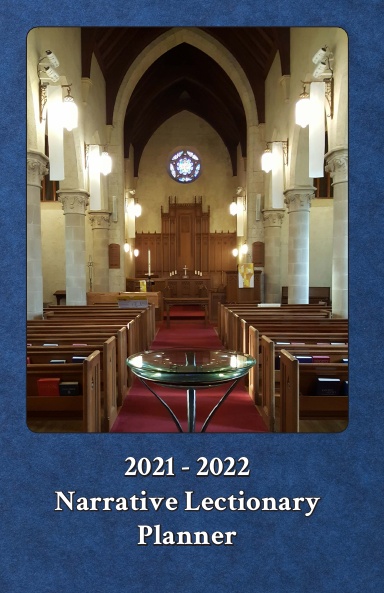 Printed Hardcover
A printed hardcover version without a dust jacket.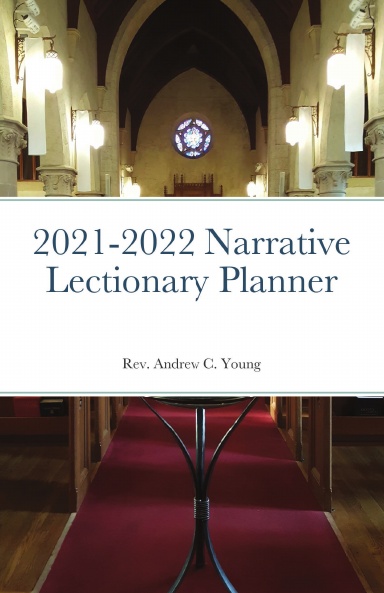 Paperback
A paperback version.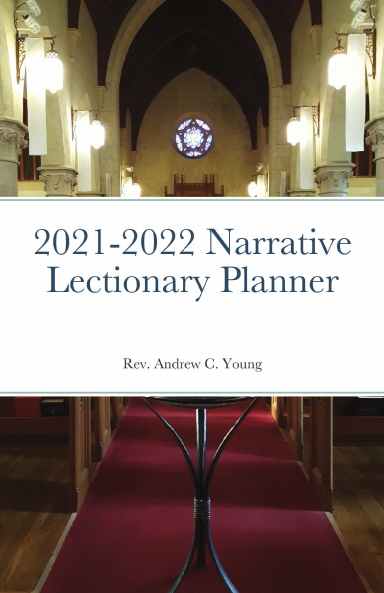 Coil Bound
A coil bound version that lays completely flat when open and can be folded over onto itself.